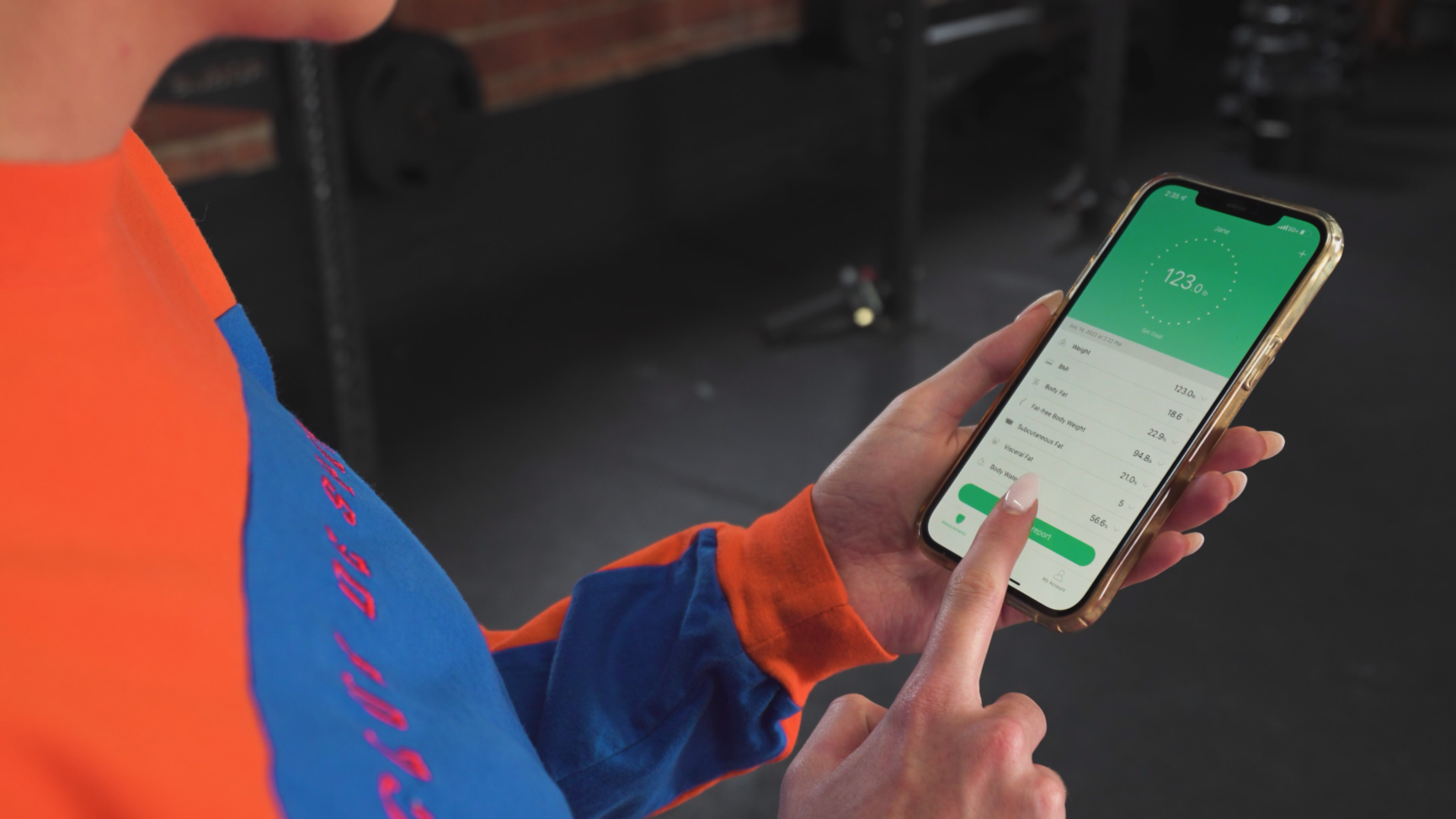 Arboleaf Mobile App
Unleash potential, Conquer goals
Arboleaf app is your best health and wellness companion designed to help you achieve your health goals and live your best life. With cutting-edge technology and personalized insights, our app provides a comprehensive view of your health metrics, including weight, body fat, BMI, and more.
Connect Your Devices
Connect your Arboleaf products to the Arboleaf Mobile App. You can easily know your comprehensive body composition data at your fingertips. Comprehensively reflect your physical condition through many different measurement data.
Just one step, quick connection
Portable management of your different arboleaf devices
Tracking your progress
Arboleaf app makes tracking your progress simple and easy, with a user-friendly interface and intuitive charts and graphs that allow you to monitor your progress over time. With customized goal setting and personalized recommendations, Arboleaf app helps you stay motivated and on track, no matter what your health goals may be.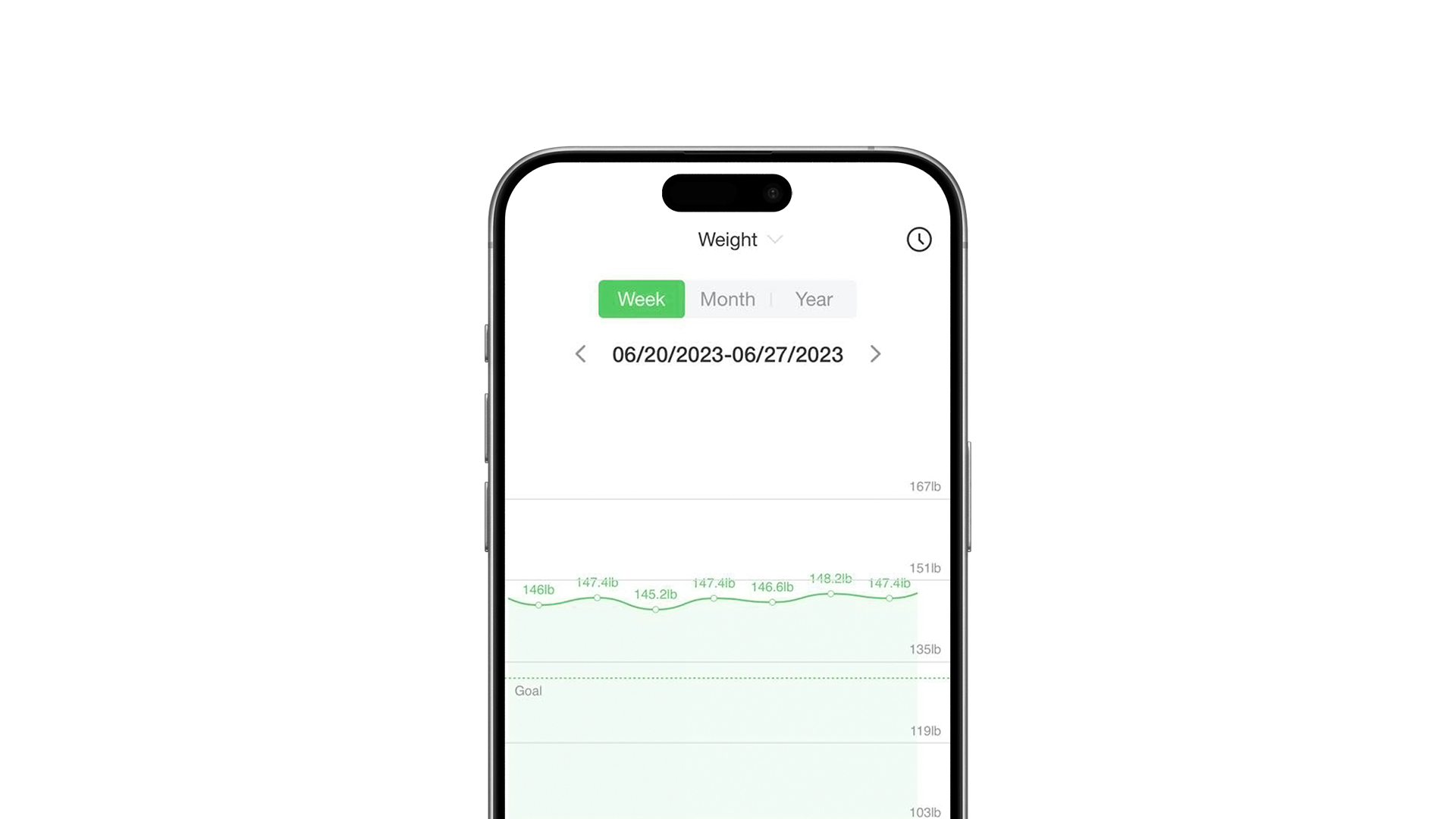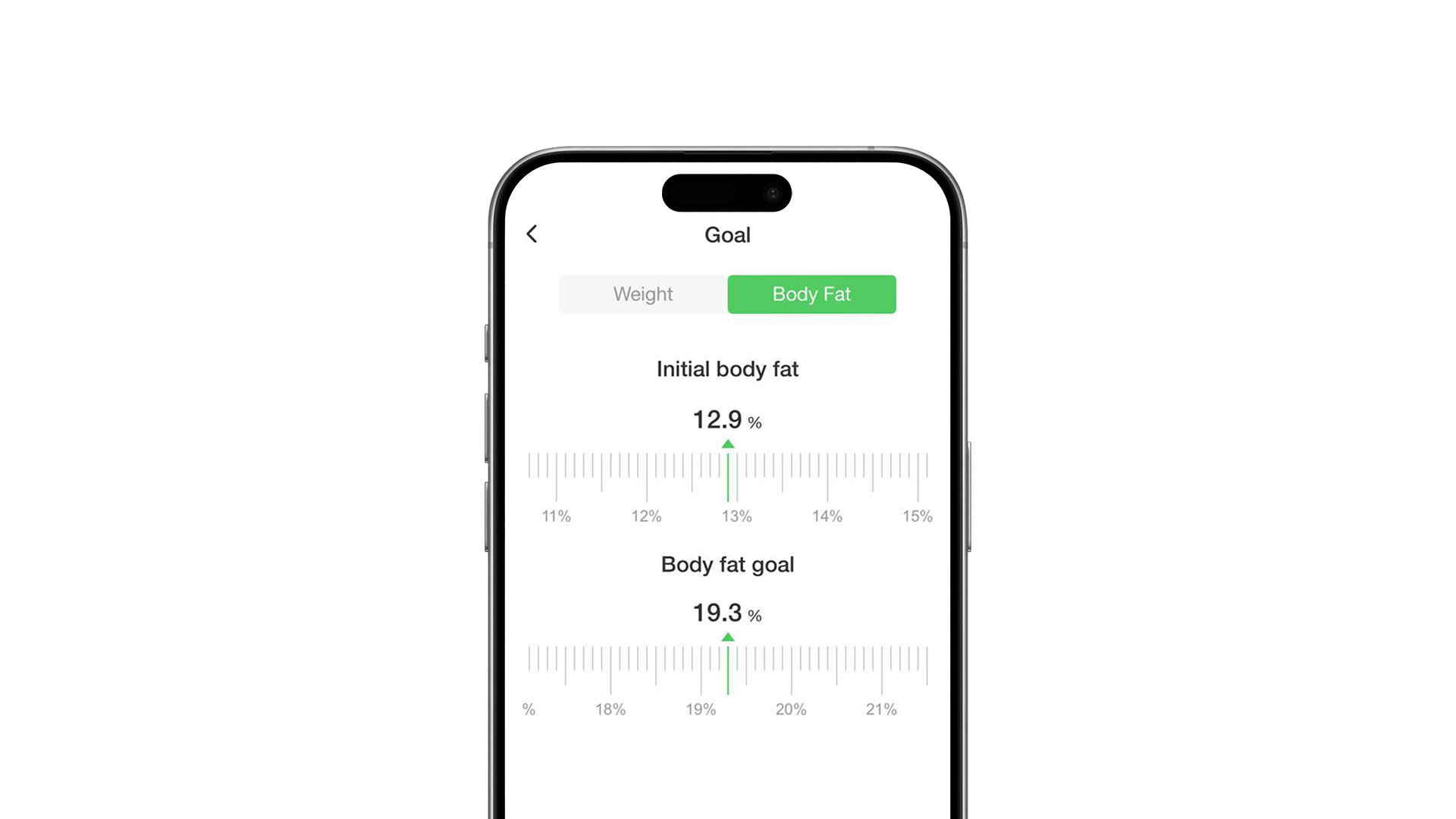 Try To See How Your Body's Health Data Changes By Week, Month, Year
Connected, so portable
In addition, the Arboleaf app seamlessly integrates with a variety of health and fitness apps, including Apple Health, Fitbit, and Google Fit, making it easy to keep all your health data in one place.
So why wait?
Download the Arboleaf app today and start living your best life!